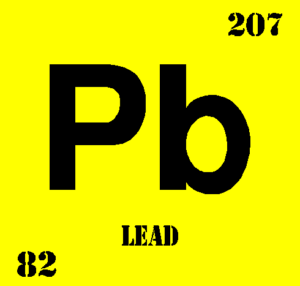 The US Senate is scheduled to release a draft this week of the Water Resources Development Act (WRDA) that is expected to contain strong guidelines and new funding for improving water services and aging infrastructure throughout the US.
Also expected are recommendations to revise current legislation  including the Lead and Copper Rule, and the Clean Water Drinking Act.
On April 20th several Senate Democrats lead by Senator Ben Hardin (Democrat Maryland) introduced the True LEADership Act which is aimed at preventing future tragedies like the one in Flint, Michigan. The bill has multiple tools including the provision of funding, grants and incentives for replacing existing lead pipe infrastructure, increasing awareness and reporting of lead in water, and helping to speed up the development of new water purification technologies.