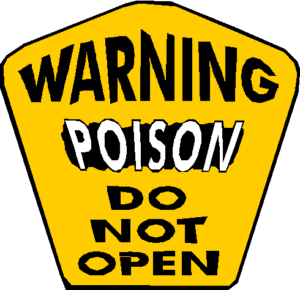 If the chilling quote in the title of this article doesn't raise critical awareness and concern about our water supply perhaps these supporting facts will.
The American Society of Civil Engineers gave the U.S. a "D" grade for the quality of its drinking water.
As many as 63 million people (1/5th of U.S.), were exposed to potentially unsafe water more than once during the past decade. (EPA)
Nearly 1/3 of U.S. water systems reported service lines containing lead. (American Water Works Association)
In 2015, 18 million people were served by water systems with lead violations. (NRDC)
1/4th of Americans drink water from systems that don't meet current water safety regulations. (EPA)
The American Water Works Association predicts that it will require 1 trillion dollars to fix our failing infrastructure. It is highly unlikely that our government and taxpayers can afford that type of investment.
The Takeaway is that you and I are going to have to take more responsibility for purifying and making our own water safe at the point of use, in other words at our own faucets. Gone are the days when our municipalities will be able to deliver safe drinking water to our homes 24/7. The time has come for us to begin looking at municipal water sources as our supply for non-essential albeit it good quality water for showers, laundry, and agricultural applications, with us taking responsibility to polishing the quality up at the faucet with our own technology in order to meet safe drinking water standards. The time has come for us to realize that the municipal water system is no longer going to be able to meet our critical need for safe drinking water. The time has come for you and me to become more engaged with our water.